About the Founder
and our beginnings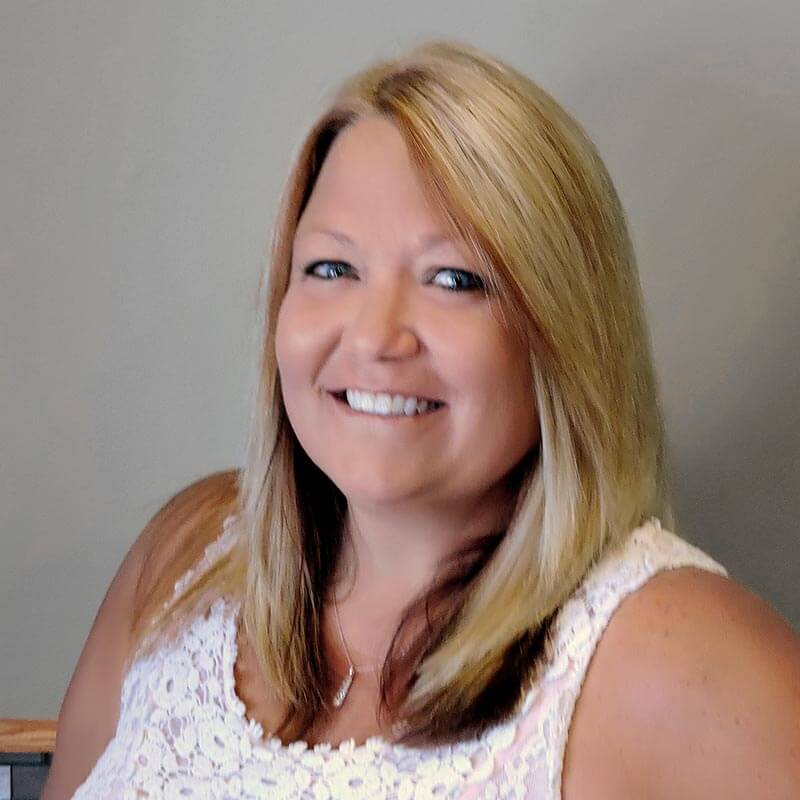 Terry Peterson understands the child care business, having lived it from the ground floor on up. In 1982, she worked in a different industry, on a morning shift. She juggled many activities (work, children, and life in general!). As it happened, a close friend of hers was working an afternoon schedule. It didn't take long to see a practical, simple solution to their child care concerns unfold in front of them. Terry began watching her friend Shawna's children in the afternoon, while Shawna reciprocated mornings for Terry.
Terry sees this as the first step on the path to her current business. And if you've looked at the website, you may have seen the name "Shawna" as part of today's daycare team also.
Fast forward to today:
Following her initial foray into the field, she knew she was on to something when, after she and Shawna first traded day care services, other families began retaining her to watch their children. And from that point, she began to formalize the business plan. Terry first made the commitment to make child care her career in 1986; Shawna had, at that point, left her career to work with Terry in her home. Then in 1991 Terry moved the business from her home into their current facility, and that's when the Kid's Haven™ concept really began to take off. Shawna Fadden, Terry's friend with whom she used to trade child care services, is now the Assistant Director.
Terry has lived in Buffalo, MN all her life. She and her husband Russ have six children and ten grandchildren. She was educated at St. Cloud State University, Anoka Hennepin College and Rasmussen Business College. In her spare time she enjoys gardening, spending time with family, friends and traveling.
In 1991 they opened their location in Buffalo, MN, which she rented from her father who had been in the construction and property business. She added to the footprint of the building in 1993, purchased the building in 1995, and added to it again in 2000 and 2010. With 70 child care providers and approximately 725 students enrolled at any one time, the Kid's Haven™ model has a track record and is ready to expand into other communities.
She notes, "I have met so many great people over the years in this business. I have enjoyed the opportunity to have spent so many years with the people of this community and to watch the children grow up and bring the next generation to us to care for. It is such a blessing to be such an important part of so many lives."
Information Request
Franchise Brochure