School Age Program
5 years of age to 12 years of age
Kid's Haven recognizes the growing physical, intellectual, and social competence of the increasingly independent school-age child. Our school-age program provides new challenges, close friendships, and increasing responsibilities for our oldest learners. We offer enriching learning opportunities in a fun environment for maturing school-age children. This includes before and after school care, back-up care, and an exciting summer program. Each classroom's learning environment is set up in interest areas for children to explore on their own.
Curriculum
During the school months our school-age program focuses on a study. Our school-agers have a large group meeting before and after school to engage in curriculum activities. During the large group meetings children are given the opportunity to express their thoughts and opinion through our question of the day. Our school-agers are given the opportunity to explore the classroom with little interference to gain their emerging independence. Our school-age classrooms are filled with entertaining activities to continue build on our emerging school-age learners. During the summer months we don't let the learning stop. We keep our school age brains and bodies moving. We offer extracurricular classes with no extra charge. Some examples of these classes include drama, health and fitness, gardening, music, card making, and computer class. We walk to a close by park once a week to engage in sports and recreation activities such as kickball and softball games. We offer weekly field trips to help our school-age children learn outside of the classroom.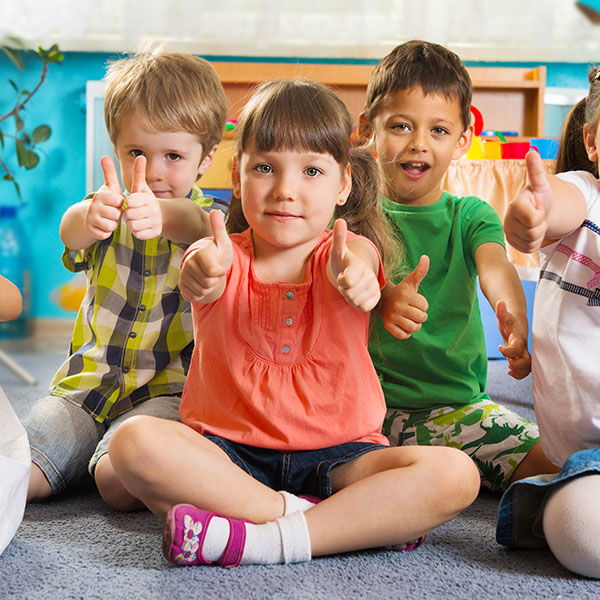 Daily Schedule
Our school-age daily schedules keep our oldest learners on the go throughout the day. The daily activities our school-agers participate in throughout the day include; choice time, breakfast, getting ready for school, lunch, afternoon snack, independent reading, large group meeting, read-aloud, small groups, outdoor time (weather permitting), and large motor in our gym.