Summer Programs
5 Years Old to 12 Years Old
At Kid's Haven, we offer children a summer filled with themed activities, new friends and endless fun. We provide our families an affordable, quality summer program for ages 5-12. Our safe, supportive environment and experienced staff members promote friendships, positive self-esteem, healthy development and fun. Our summer programs and curriculum incorporates STEAM learning into exciting, one-of-a-kind and fun experiences for your child every day! Drama classes, weekly field trips, gardening, music, computer classes and plenty of arts/crafts will keep all children interested and wanting to come back every day for more fun. We have a varying range of fields from movies, baseball games, zoo and more.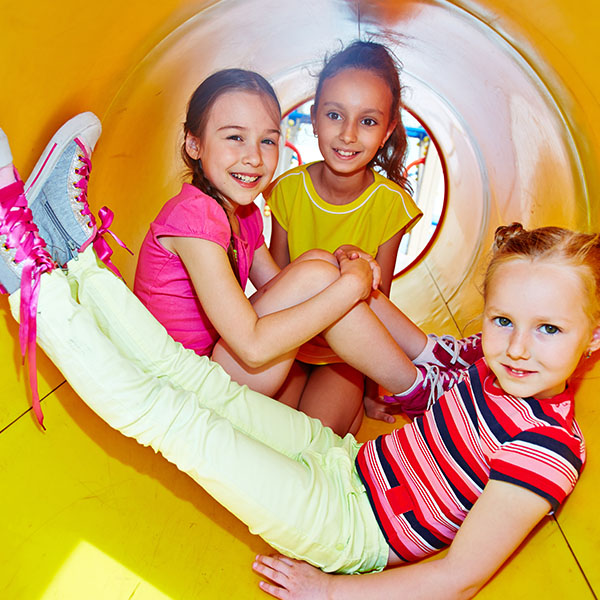 At Kid's Haven Child Care and Preschool we've created a variety of summer classes so your children can find a program that they will absolutely love. Registration will begin in Spring of 2023.
Summer is fast approaching us and again this year we will be going on fun and exciting field trips. The cost is $140.00 per child and will be billed to your account. This is a $30.00 savings. Please return to Shelly by Friday June 7th.

OPTION 1: Sign up for each field trip and pay for them individually. *There are a limited number of spots available per field trip. If you have any questions please see Shelly.
Please keep in mind, that Kid's Haven Childcare and preschool typically has a wait list in place for all summer programs so it is a good idea to enroll as early as is possible to ensure we have a space for your child when you need it.